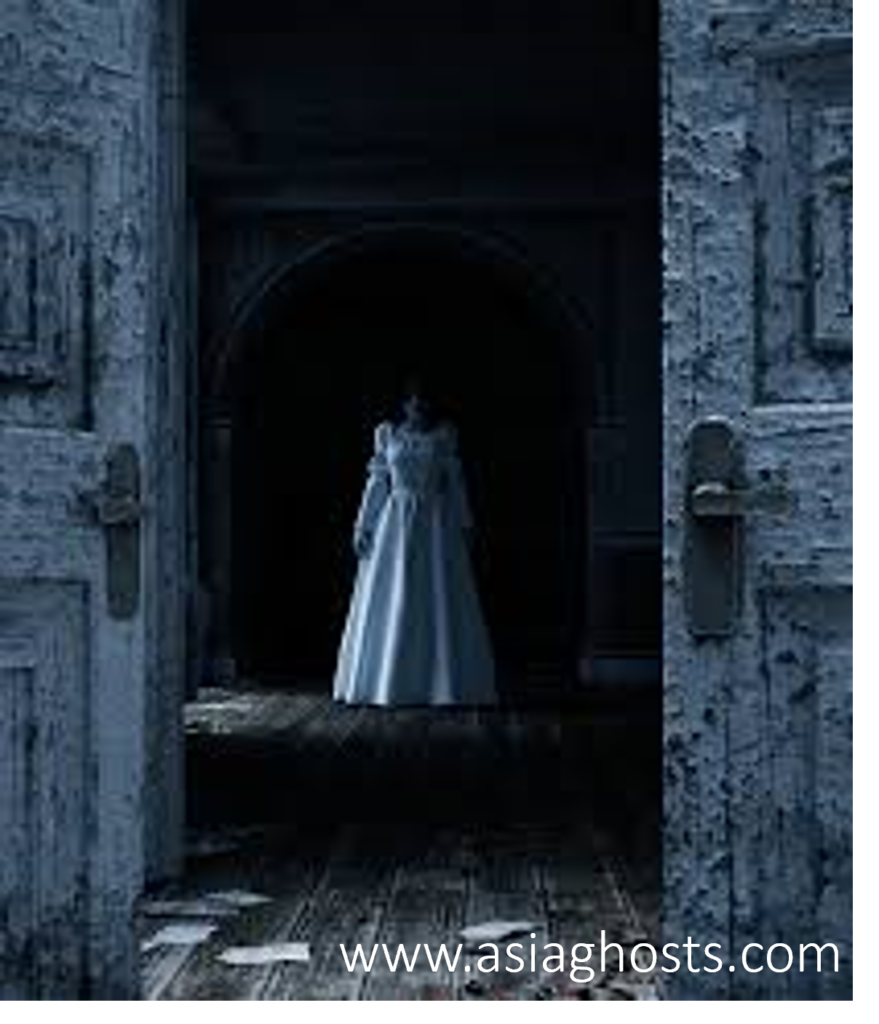 Heard of anybody who had done abortions? Is it as simple as letting the doctor handles the physical?
Are there any spiritual bit that needs attention?
According to some religion, once you abort a baby, you are supposed to give him/her a ritual so he/she can go to be become part of your family name which is necessary for him/her to reincarnate. The same thing applies for miscarriages.
In the chinese custom, it is believed that a life starts at foetus. Therefore in calculation of age by the chinese calender, there is an addition of one more year.
I'm going to reveal a story about an incident several years ago. My family had never believed in the paranormal. When my mum had a miscarriage many decades ago, she didn't even did any rituals because she just don't believe in such things, but one incident that happened one night were gonna change that forever.
On this particular night, the phone suddenly rang in the middle of the night. Everyone was asleep then so my mum woke up and went to pick up the phone. On the phone the voice was my sister's. The voice said "Mummy mummy, teach me how to play poker." My mum then peek into my sister's room and found her to be asleep. This is interestingly then how come she can be on the line asking her about poker? She then look at the clock and it reads 12am sharp. She felt spooked and throw down the phone and went back to sleep. The next day in the middle of the night when everyone was asleep, then phone rang again. This time my mum looks at the clock and it is 12am sharp. Feeling very spooked, she then take the call, the voice was my sister's voice again, this time she ask for help. She said "Help help! Some dogs are chasing me! " My mum throw down the phone and the next day she went to consult a bomoh.
The bomoh told her that the child which was miscarriaged more than 20 years ago had found her and wanted to be accepted to be part of the family line. The rituals then was called KAI GUANG in chinese. It is mean to officially accept the dead as being a part of the family. After that ritual, my mum fell sick for a couple of weeks as her spiritual strength isn't that strong. So do you think abortion will solve your problems? Do you believe it bring another set of problems in the future?
To visit our home page, click here- https://asiaghosts.com/
Hunt for ghost gifts here – https://asiaghosts.com/ghost-gifts/
Visit our Instagram Page here- https://www.instagram.com/asiaghosts/
Visit our Facebook Page here- https://www.facebook.com/asiaghosts/
To see ghost videos, visit our youtube channel here – https://www.youtube.com/channel/UCoKCE87Xjrk-Qm6cXJ7951w
Tags
Asia ghost , ghosts , ghost , paranormal , halloween , horror , scary , haunted , ghostbusters , ghost adventures , death , hell , heaven , god , ghost whisperer , religion , ghost festival , pontianak , fear ,mystery , thrilling , ghost story , ghost caught on camera , ghost of tsushima , ghost rider , haunted house , ghost hunters , ghost recon , ghost movie , are ghosts real