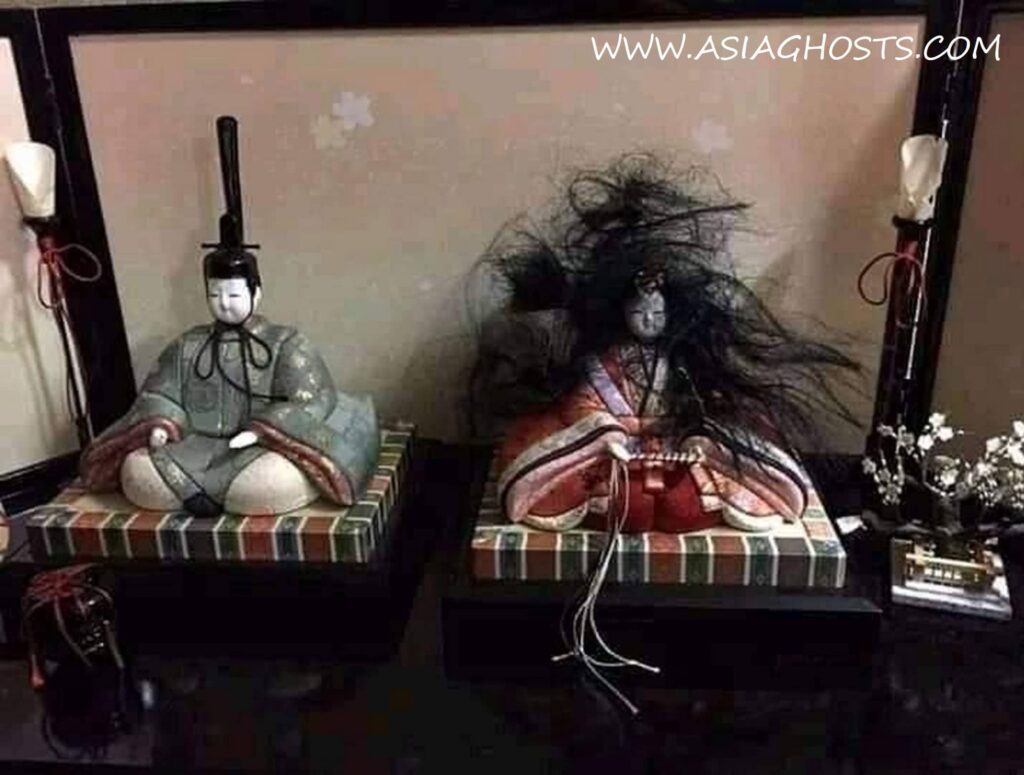 This is a true story. There was a toyol living at the old changi hospital (OCH). The toyol will appear in the night not in the day. So my friends and I went to the (OCH) to discover that the story is true.
We when there on thursday night when it was cold at night. The wind was very strong. We reached there at 9.00pm so we go from the main entrance which was very dark. When we got inside, we saw a lot of blood all over the place. There were also poeple drawing and spraying on the wall. Some of the drawing was a face of devil, toyol and etc.
Then our skin hair are going up. All of us were getting scary. So we walk and walk suddenly, there was a green small boy which look like a toyol and it was really a toyol. So we watch quitely from far. It was playing with the stone and throwing at the wall. It was getting late so some of us said that there want to go home but I still want to see what it is doing. So my friends got home. One of my friends name Muhammad still want to follow me so we watch what the toyol is doing.
Suddenly the toyol was walking so muhammad and I follow the toyol. The toyol go to one of the room and it was very cold and have a plesent smell. So we got in and check it out but suddenly the toyol disappear so we got lost. My friends and I were scared that we do not know what to do. So we slept there over night. The next morning we were at the outside of the main entrance. We were shocked and we ran home that was the story about the toyol.
To visit our home page, click here- https://asiaghosts.com/
Hunt for ghost gifts here – https://asiaghosts.com/ghost-gifts/
Visit our Instagram Page here- https://www.instagram.com/asiaghosts/
Visit our Facebook Page here- https://www.facebook.com/asiaghosts/
To see ghost videos, visit our youtube channel here – https://www.youtube.com/channel/UCoKCE87Xjrk-Qm6cXJ7951w
Tags
Asia ghost , ghosts , ghost , paranormal , halloween , horror , scary , haunted , ghostbusters , ghost adventures , death , hell , heaven , god , ghost whisperer , religion , ghost festival , pontianak , fear ,mystery , thrilling , ghost story , ghost caught on camera , ghost of tsushima , ghost rider , haunted house , ghost hunters , ghost recon , ghost movie , are ghosts real