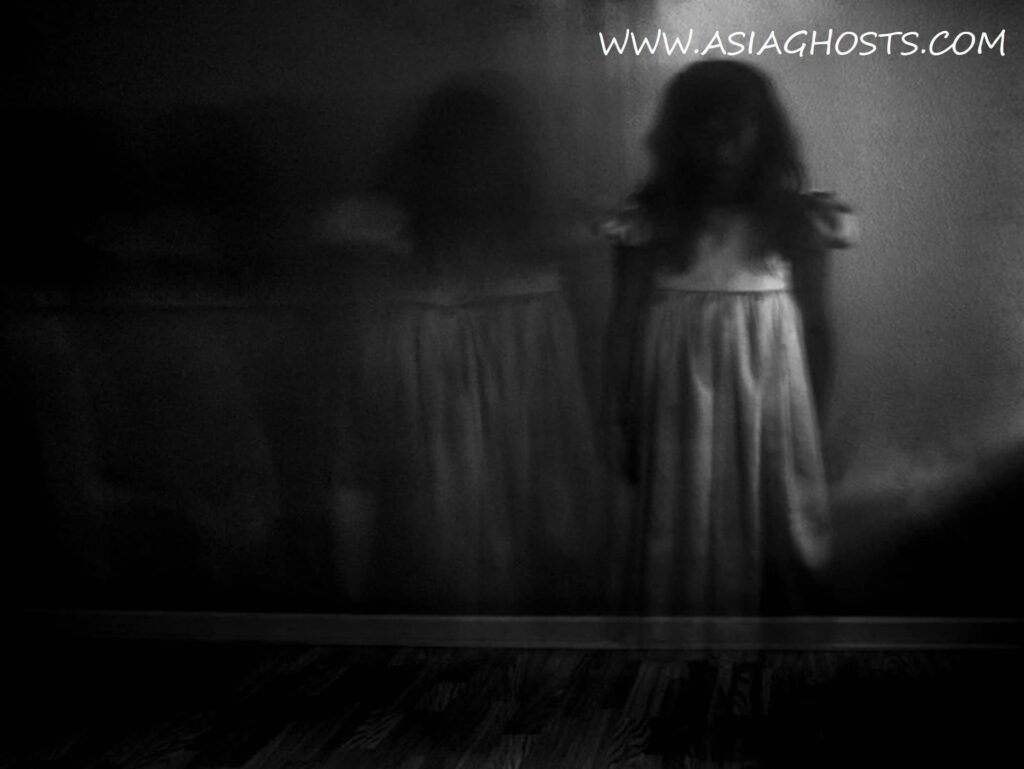 This is a true story…gave me the creeps too. It was told to me by an aunt from KL who works in a maternity hospital. Actually she has loads of stories but here's one.
My aunt usually does nightshifts at the hospital. As we all know that hospitals can be pretty spooky at night…lots of happenings go on there but only some see. It was a normal working night for my aunt. She reached her ward on time and was at her desk doing her usual duties. Then, she was asked to send some files up to the fifth floor for immediate action. Not knowing what was awaiting her, she went up to the fifth floor alone by lift. At the third floor, the lift opened & a kid came running in playing and laughing as all kids do. My aunt got off at the fifth floor & did her job.
After her work was done, she took the lift back down. Luckily, it only occurred to her after she was with her friends. What was a young child doing at the third floor which was a nursery as in a day-care area in the middle of the night? That did it! It gave her the goosebumps…After that day, she never go alone. In fact, all the nurses always go in pairs in the lifts. Scary huh?
p/s: my aunt fell ill the next day for a few days…a high fever no particular reason…
Apparently it has been said that nurses wear their nurse caps for protection especially those who work at night…cos u know they will not be disturbed if they wear them…dats wat i know.
To visit our home page, click here- https://asiaghosts.com/
Hunt for ghost gifts here – https://asiaghosts.com/ghost-gifts/
Visit our Instagram Page here- https://www.instagram.com/asiaghosts/
Visit our Facebook Page here- https://www.facebook.com/asiaghosts/
To see ghost videos, visit our youtube channel here – https://www.youtube.com/channel/UCoKCE87Xjrk-Qm6cXJ7951w
Tags
Asia ghost , ghosts , ghost , paranormal , halloween , horror , scary , haunted , ghostbusters , ghost adventures , death , hell , heaven , god , ghost whisperer , religion , ghost festival , pontianak , fear ,mystery , thrilling , ghost story , ghost caught on camera , ghost of tsushima , ghost rider , haunted house , ghost hunters , ghost recon , ghost movie , are ghosts real