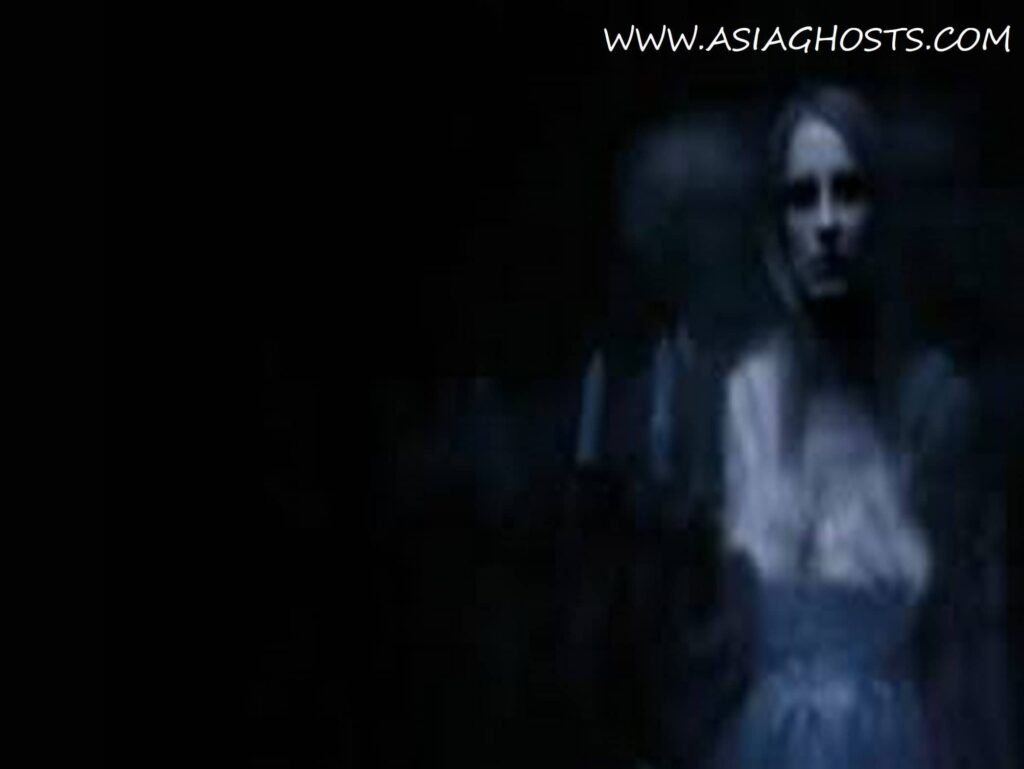 I am abt to relate u guys out there a truely frienghten encounter by my friend. This is how the story goes:
This happen in toa payoh, back then my friend(A) is abt 5 years old. We love playing basketball in one of the primary sch(HENG A KHE BONG) which is no longer there, now is the chinese association. While we were playing the basketball, he suddenly decided to go to the hall. We were all confused by the sudden act but we did not care and carry on playing.
After awhile, we decided to see wat he is doing. We went to the hall to search for him but he is no where to be seen. We thought that he went home liao. When we were about to leave, we heard noises from the little garden (is the place where the pri children kept their chicks , rabbits any way all small animals) so we went there to see wat happen.
To our surprise, we saw him there, his face was covere with blood. At this time, one of my friends pointed at the floor. We see the remains of the chicks and rabbits. Our friend is eating the animals and he seems to be unaware of our present and continue tearing the chick apart with his hand.
Then we went back to seek help with only two guys left to kept watch on him. When we finally back with his parents, the parents shouted at him. This is the first time that he look over and tears fill his eyes. He call out his parents, "I am very hungry and i don't know what happen to me and i can't control myself." Now, he pick up the remains and stuff it into his mouth.
One of my friend bring over his holy teacher. When the teacher reaches the place, he was surprise to see him like that. The teacher then walk towards him and chant out some prayers and he goes into trance. He then talk to him with a language which we don't understand (maybe hell language). Then, while talking to him, the teacher start to go forward and start slapping him. After awhile, he fainted. The very moment, we heard a loud scream from no where. Then the teacher ran into the hall, so we followed him as it is safer with him while the parents attend to their son.
When we were in the hall, the teacher pointed at the picture on the wall and talk loudly. We look at the direction of the picture. Blood started flowing out from the eyes of the picture. We don't know for how long. Suddenly, the teacher's tone soften and went back to his normal self and told us to go ASAP so we leave with him.
Till now we did not know what happen to our friend. Now, our friend still don't know what happen that very day and now he acted very strangely.
To visit our home page, click here- https://asiaghosts.com/
Hunt for ghost gifts here – https://asiaghosts.com/ghost-gifts/
Visit our Instagram Page here- https://www.instagram.com/asiaghosts/
Visit our Facebook Page here- https://www.facebook.com/asiaghosts/
To see ghost videos, visit our youtube channel here – https://www.youtube.com/channel/UCoKCE87Xjrk-Qm6cXJ7951w
Tags
Asia ghost , ghosts , ghost , paranormal , halloween , horror , scary , haunted , ghostbusters , ghost adventures , death , hell , heaven , god , ghost whisperer , religion , ghost festival , pontianak , fear ,mystery , thrilling , ghost story , ghost caught on camera , ghost of tsushima , ghost rider , haunted house , ghost hunters , ghost recon , ghost movie , are ghosts real