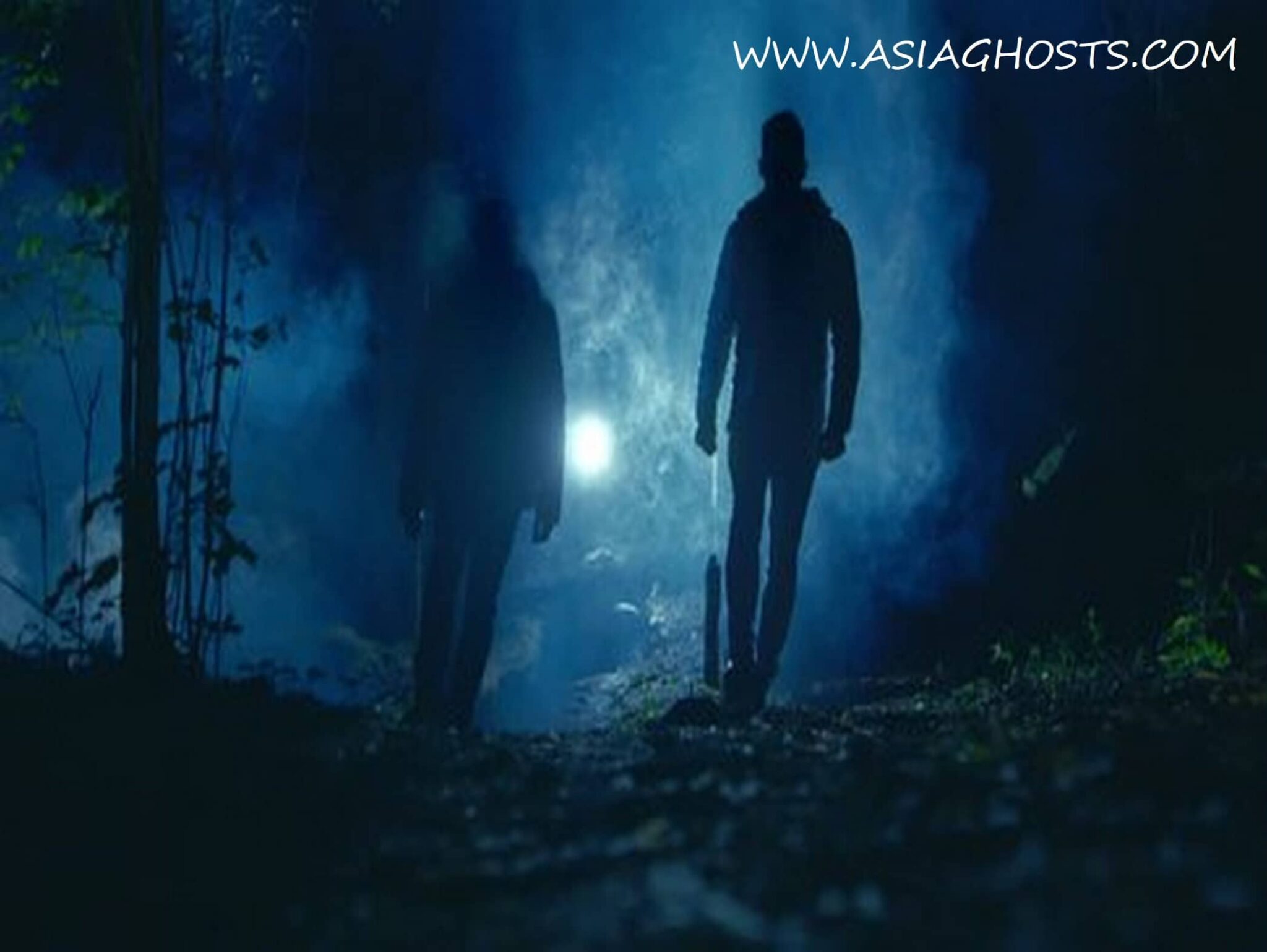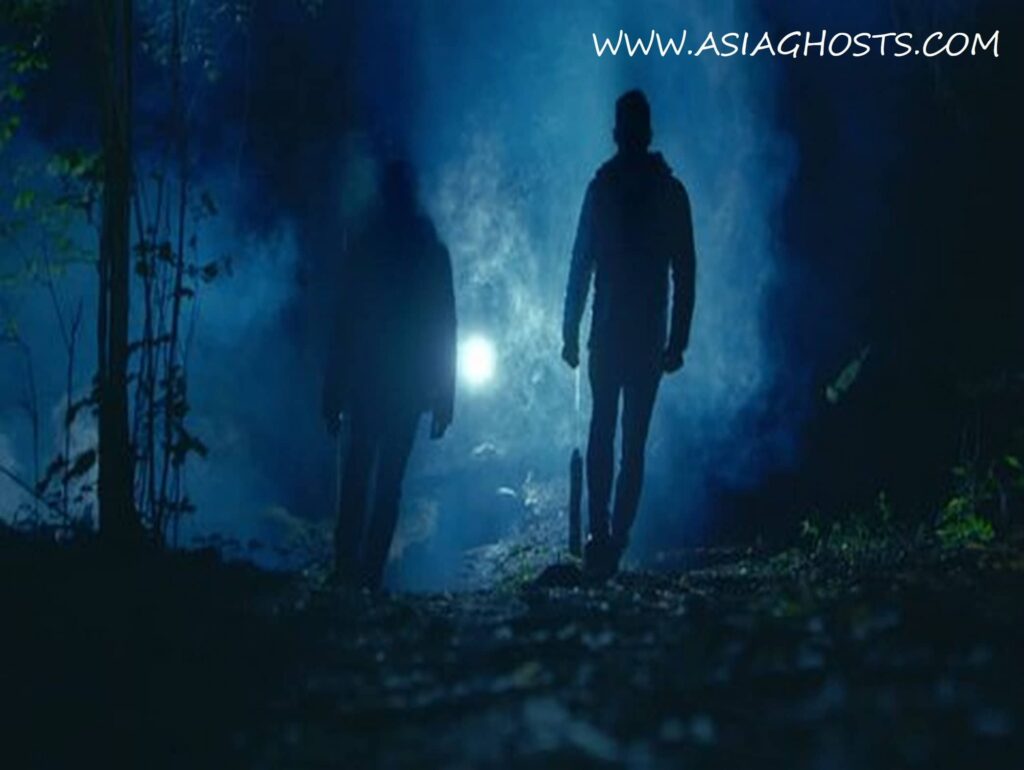 This happen to me about sometime last year when we are working late till about 9.30 pm. By this time the place is almost deserted except for the security guard walking around. I just walk out of the auditorium with a guy friend when he said the the hall way was so eerriely dark than usual. I am the sensitive type being able to sense something that is not right. As soon as D's said that I saw this white figure walking pass the corridor Headless and through the opposite wall. I was too stunt that I was shaking and this startle my friend and ask me what happen. I can't even talk. So my friend had to carry me out to the lobby and again ask me what happen. In a shaking voice, I told him what had just happen.
He suggest that we walk to the bus stop so that I could take in fresh air and cool myself down. I thought that was over but unexpectedly another thing occur which really break me down and cry. As we are walking at the shelter passing the stairs which led to the flats above I saw this black figure of a man walking down the stairs and pass right through my friend in front of me.
Luckly there is a taxi that pass by and my friend quickly hailed the taxi and send me home. I was still crying when we reached at my void deck that he had no choice but to carry me home and told my parents what had just happen. They told me to bath and to take my prayers and sleep through the nite…………..
To visit our home page, click here- https://asiaghosts.com/
Hunt for ghost gifts here – https://asiaghosts.com/ghost-gifts/
Visit our Instagram Page here- https://www.instagram.com/asiaghosts/
Visit our Facebook Page here- https://www.facebook.com/asiaghosts/
To see ghost videos, visit our youtube channel here – https://www.youtube.com/channel/UCoKCE87Xjrk-Qm6cXJ7951w
Tags
Asia ghost , ghosts , ghost , paranormal , halloween , horror , scary , haunted , ghostbusters , ghost adventures , death , hell , heaven , god , ghost whisperer , religion , ghost festival , pontianak , fear ,mystery , thrilling , ghost story , ghost caught on camera , ghost of tsushima , ghost rider , haunted house , ghost hunters , ghost recon , ghost movie , are ghosts real