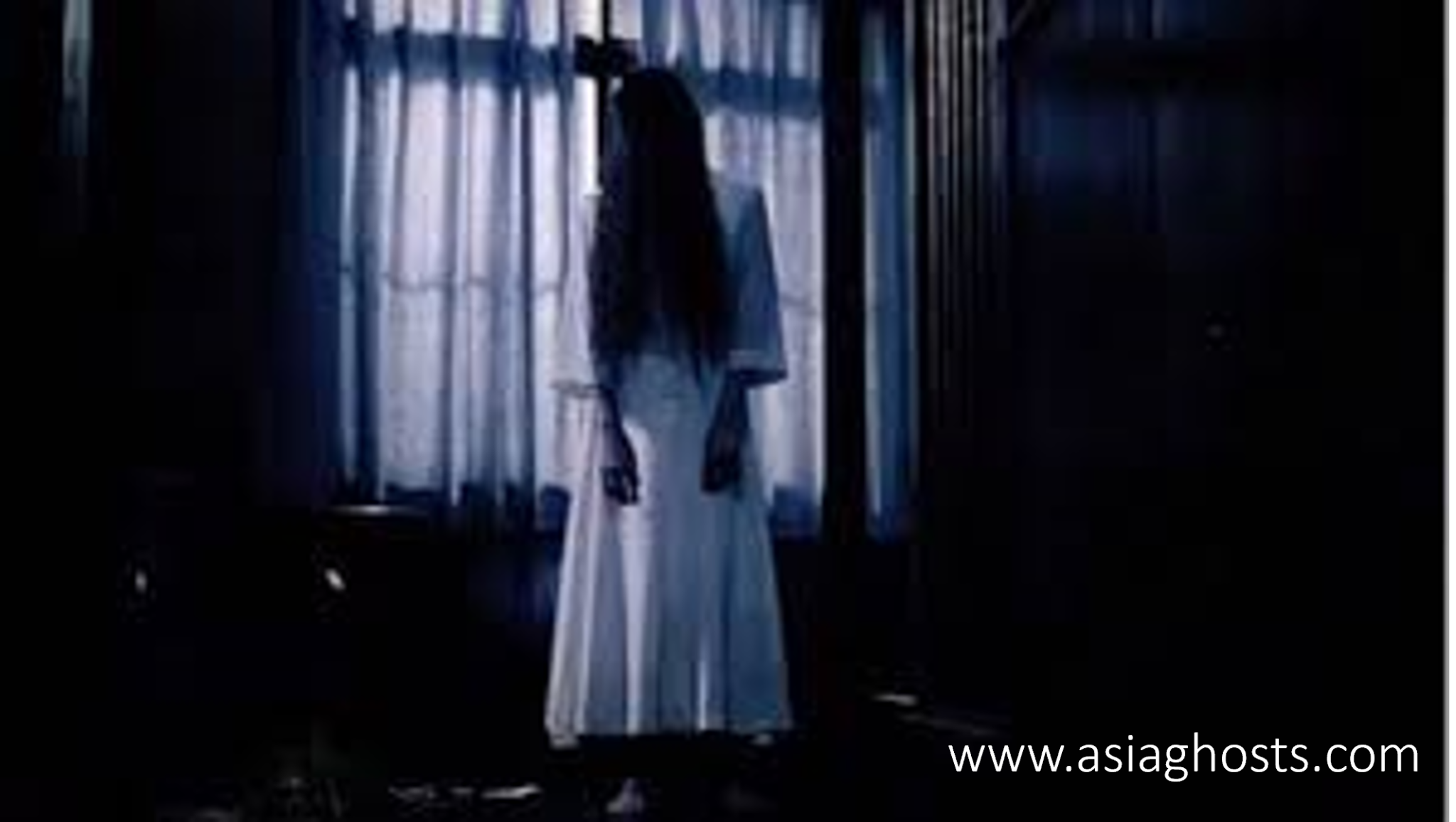 Mine is a short REAL account story. It goes like this. My uncle is a taxi driver. He often work overtime(midnight shift) due to financial problems. For more than 3 years of experinece working as a taxi driver, this was his first encountered.
At about 12.30midnight, he was driving along the Gambas Avenue(near Woodlands). As you know, there are many factories nearby, and lots of tress( or small jungle) along that road!
The road was clear at that point of time. He realised he was alone driving along that road and nobody else. Then, ahead of him, a lady hailed his taxi. He stopped. He was furious why the lady took sometime to board his taxi. He turned around and saw that the lady made a 'tawaf'(walking round and round the taxi)!
Suddenly, when the lady was near him, he took a look at the lady's face. She looked like a 'Singh'. But….when my uncle looked at her body, he saw something terrified him!! Tha lady's stomach was FULL of blood and worms!!!!Without hesitation, he DROVE as fast as he could.
When he returned home the next morning, he told his family. A week later when we had a family gathering, his wife(my aunt) told us about the incident. Her conclusion might be because that 'Singh' lady might caught in an accident while working in one of the factories there. I was very scared because I live NEAR GAMBAS AVENUE! For a week I could not have peace of mind and often thought of the 'ghost story'. That made me returned home as early as 9pm!
The queston is : WHY MUST THE LADY IN WHITE 'TAWAF' around my uncle's taxi and WHY doesnt her FACE turned UGLY?? Furthermore, there is a new condominium built along that road. Her existence would scared all the residents in that area!
To visit our home page, click here- https://asiaghosts.com/
Hunt for ghost gifts here – https://asiaghosts.com/ghost-gifts/
Visit our Instagram Page here- https://www.instagram.com/asiaghosts/
Visit our Facebook Page here- https://www.facebook.com/asiaghosts/
To see ghost videos, visit our youtube channel here – https://www.youtube.com/channel/UCoKCE87Xjrk-Qm6cXJ7951w
Tags
Asia ghost , ghosts , ghost , paranormal , halloween , horror , scary , haunted , ghostbusters , ghost adventures , death , hell , heaven , god , ghost whisperer , religion , ghost festival , pontianak , fear ,mystery , thrilling , ghost story , ghost caught on camera , ghost of tsushima , ghost rider , haunted house , ghost hunters , ghost recon , ghost movie , are ghosts real