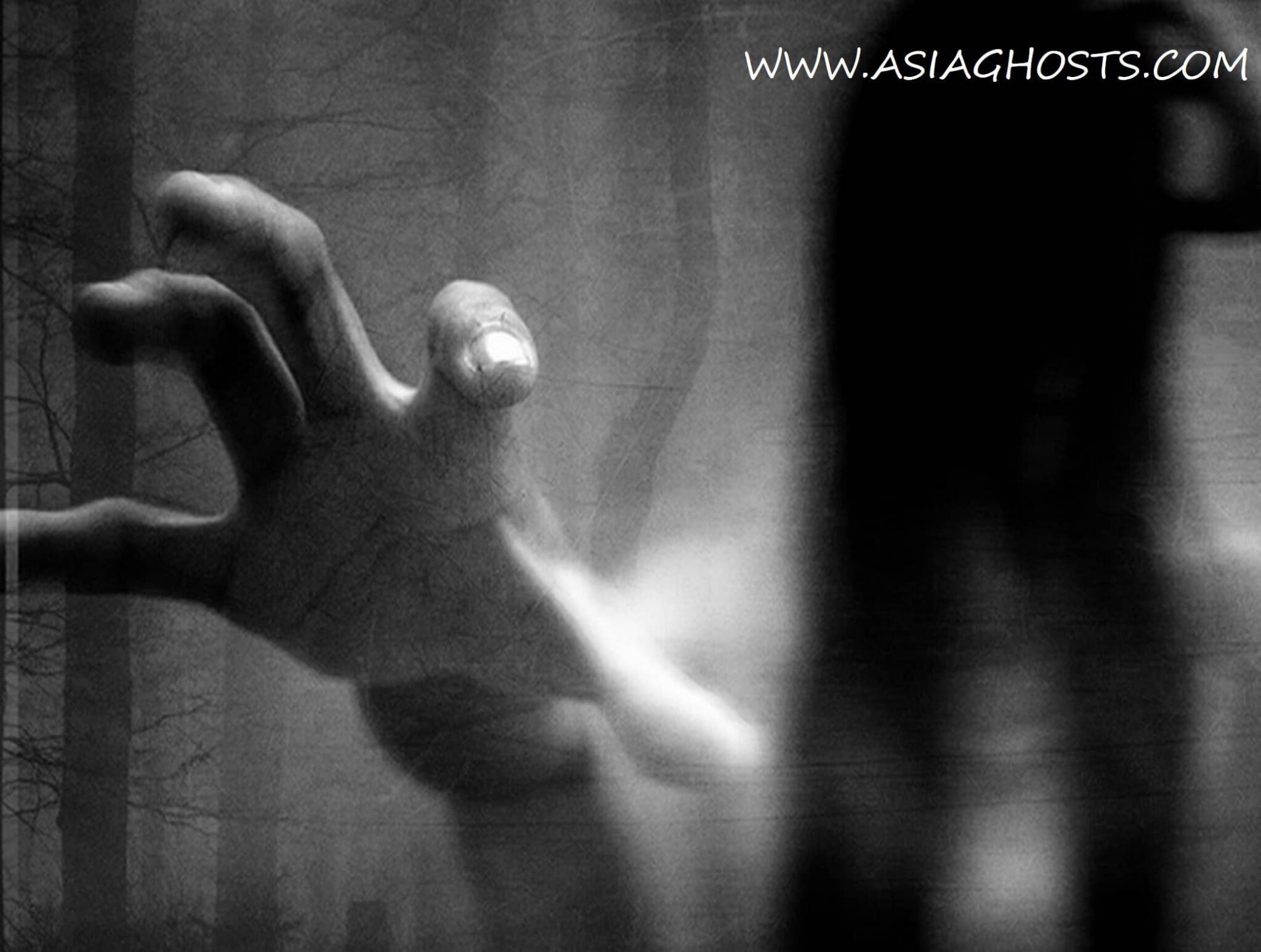 This freaking story is like a nightmare to me, i was actually going out for a vacation oversea in China but i could not remember which hotel it was.
I was in my Primary 3 at that time, i was going to China for a holiday trip during the December long holiday. I was with my mother, grandmother, first and second aunt and 2 female cousin. We booked for 2 rooms, not sure which type but I'm sure its not a president suite its quite small although, but there's a Double King size bed and a small bed. Me, my mum and my grandmother was in the same room, leaving my second aunt with her two daughter and my first aunt was in the other room. My first aunt request for a free tour, thus there is no tour guide. My room was just next to my aunt room and about the "Must do" during each hotel is that new tenant have to knock on the door before entering and was told RECENTLY by my friends…
I have no idea of doing things like that neither my mum nor my grandmother know about that.The knocking is to ask ghost to leave, if there is. We went like normal, and the during the day it was like sightseeing, shopping walk around and eat about, but during the night, nothing happen =)cause i was sleeping soundly like a log… but on the next day my mum tell me a few things that happen on that day.
First : My mum heard deep panting sound breathing underneath the bed.
Second : Having the eyelid almost shut, my mum saw white figures fly out from the wardrobe heading towards the window.(my mum was so scare she recite prayers and close her eyelid shut)
Thirdly : by my grandmother, probably later in the midnight after my mum sleep while reciting prayers halfway sleep , was that she heard knocking sound on wood, maybe on the wardrobe next to the door where room key is place to keep electricity to flows to light up the whole room.
My cousin was the KPO one who ask the room attendance and found out that a girl was murder after having some NIGHT ACTIVITIES with a guy which wouldn't want to pay, after some quarrels which was heard but the tenants next door , was silent.The guy then check out next day, but that room was left out from the lift, and was not clean up.The next tenants move in and found out strong smell came out from the wardrobe and eventually rotten corpse was found. After several investigation, the murderer was arrest and also be sentence for death sentence.
Probably the soul was kept in the wardrobe not knowing new tenants moving in. While remember knock the door before you move into second hand house or hotel rooms.
To visit our home page, click here- https://asiaghosts.com/
Hunt for ghost gifts here – https://asiaghosts.com/ghost-gifts/
Visit our Instagram Page here- https://www.instagram.com/asiaghosts/
Visit our Facebook Page here- https://www.facebook.com/asiaghosts/
To see ghost videos, visit our youtube channel here – https://www.youtube.com/channel/UCoKCE87Xjrk-Qm6cXJ7951w
Tags
Asia ghost , ghosts , ghost , paranormal , halloween , horror , scary , haunted , ghostbusters , ghost adventures , death , hell , heaven , god , ghost whisperer , religion , ghost festival , pontianak , fear ,mystery , thrilling , ghost story , ghost caught on camera , ghost of tsushima , ghost rider , haunted house , ghost hunters , ghost recon , ghost movie , are ghosts real