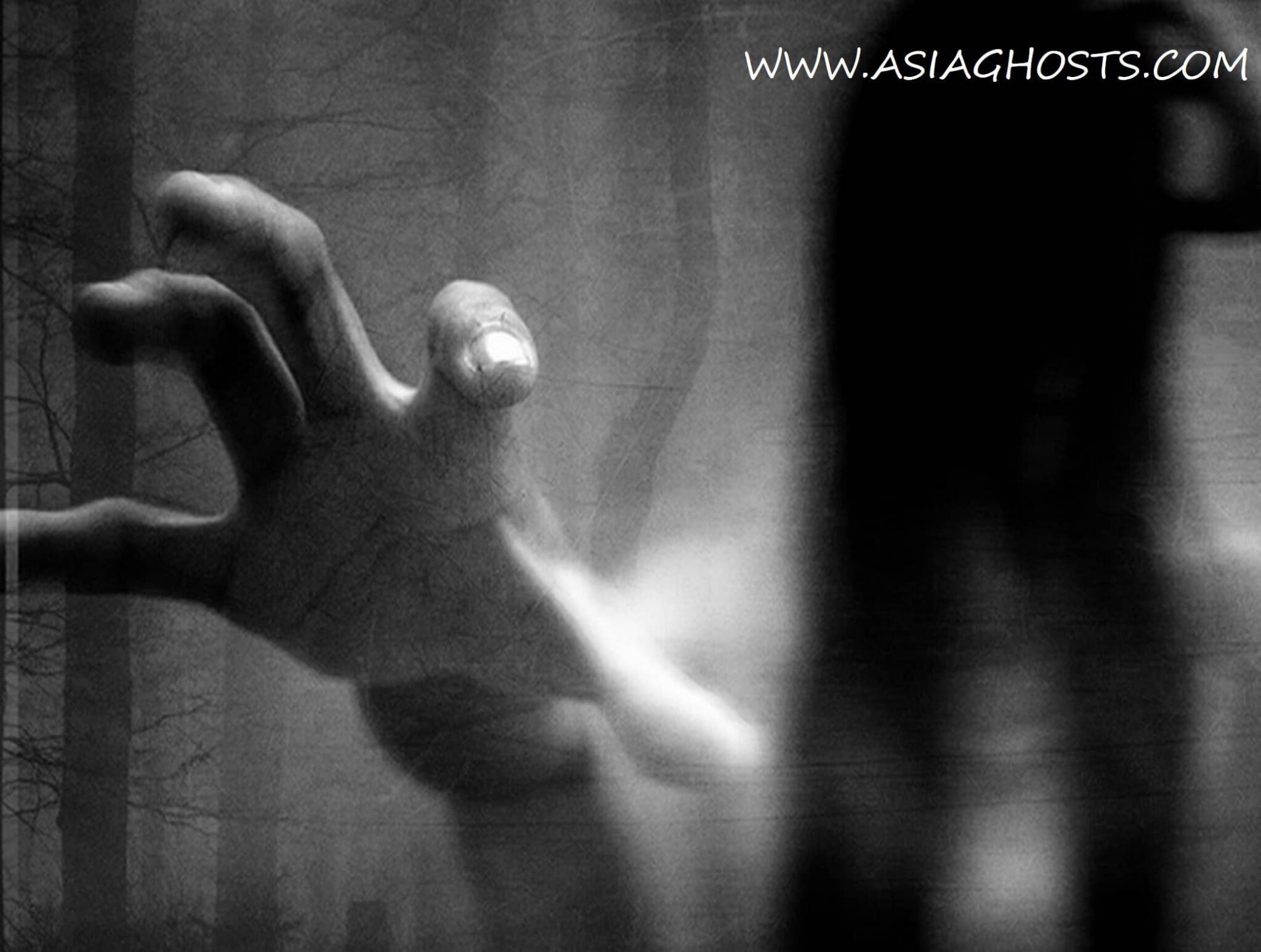 It was October 2000, I was walking home one night after a cool drinking session with my friends at Boat Quay. I guess it was around 11.45pm. I was walking towards the junction of Yishun Ave 2 near the old Chinese temple. My mind filled with questions without answers. I was really stressed out at the incident which happened at Boat Quay.
As I was nearing the junction, I noticed a figure of a girl wearing an old opera suit and was dancing covering my path. As I drew nearer, I suddenly noticed that the girl was wearing heavy make-up. She was laughing loudly and was dancing closer and closer towards me. I stood rooted and watch her unusual behaviour. She was dancing around and around me and suddenly she stopped and looked at me.
In Chinese she asked," Am I beautiful? " I however did not answer back and continue walking. All of a sudden as I pass her by, I heard a hedious laughter and I turned around. The girl that I saw had turned into a woman with fangs with blood shot eyes. I did not waste anytime I ran as if all hell break loose. Luckily I was already nearing my house, I rushed into my house and shut the door behind me. I heard the being screamed and shout in Chinese," All of my family will not be safe from her" As she laughed, I sat down and my mind was already thinking about my sister which was coming back home…. ..
To visit our home page, click here- https://asiaghosts.com/
Hunt for ghost gifts here – https://asiaghosts.com/ghost-gifts/
Visit our Instagram Page here- https://www.instagram.com/asiaghosts/
Visit our Facebook Page here- https://www.facebook.com/asiaghosts/
To see ghost videos, visit our youtube channel here – https://www.youtube.com/channel/UCoKCE87Xjrk-Qm6cXJ7951w
Tags
Asia ghost , ghosts , ghost , paranormal , halloween , horror , scary , haunted , ghostbusters , ghost adventures , death , hell , heaven , god , ghost whisperer , religion , ghost festival , pontianak , fear ,mystery , thrilling , ghost story , ghost caught on camera , ghost of tsushima , ghost rider , haunted house , ghost hunters , ghost recon , ghost movie , are ghosts real