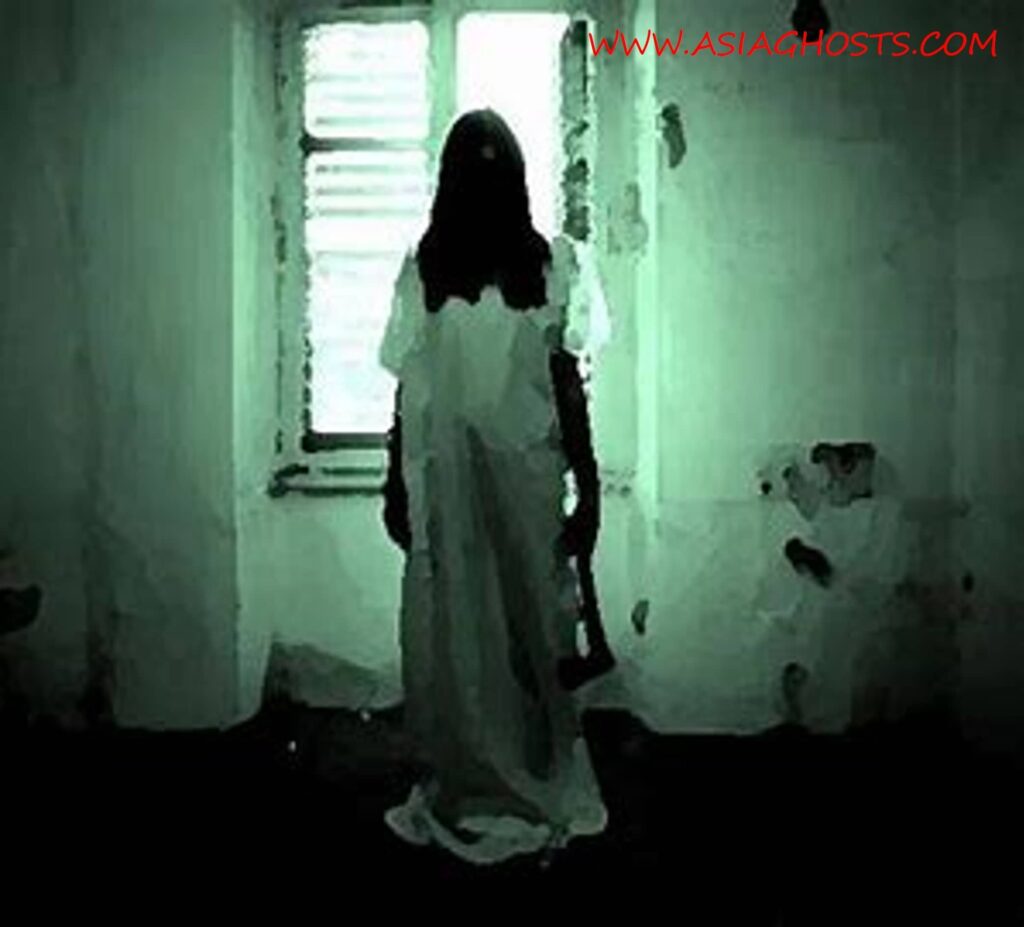 Hi, im Yeow Hong from sec 4F of a school somewhere in bartley. During the june holidays, our form teacher, Mr Soh, he organized a 3 day camp in our school and we have to sleep in class during night.
The first night passed uneventfully, but during the second night, something strange happened. As it was very hot, i sat up and talked to my friend, Leonard about the brands of cigarette we smoke. Sec 4F was the only souls in school at that time, and sec 4E was one level below our class.
Suddenly, we heard many people counting down in 4E. It went like 3….2….1….and then followed by a loud ear bursting BBAAAAAAAHHH!!!!!!! which lasted about 5 seconds. Following which, someone shouted from downstairs "Do it again now!" and another BAAAAAHHHHHHH!!!!!!! followed.
The commotion woke up some of our sleeping friends, and we decided to go downstairs to check. When we went down expecting to see a crowd of pupils in 4E, strangely it was all darkness with no one there. We just walked back upstairs thinking it was another class opposite.
After awhile, the commotion started again. Many people began singing bloodhound gang "the bad touch", and then greeting the physics teacher, Mr varella many times. The teacher, or what sounded like the teacher, suddenly shouted angrily 'Christopher!! get out of the class now! and wipe that bloody smile off your face!!" The class also chanted "Self study! self study!" and this time, a different hoarse voice shouted 'Benedict! Get out! now!!" There was also someone who kept asking Mr V to go and steal things this friday.
By the look on Mr soh's face, we could tell he was very scared. So we just lay down on the floor and pretend to ignore the commotion, while mr soh hugged his teddy bear to sleep. The next day, we packed up and left, even though we still had one night to spend.
To visit our home page, click here- https://asiaghosts.com/
Hunt for ghost gifts here – https://asiaghosts.com/ghost-gifts/
Visit our Instagram Page here- https://www.instagram.com/asiaghosts/
Visit our Facebook Page here- https://www.facebook.com/asiaghosts/
To see ghost videos, visit our youtube channel here – https://www.youtube.com/channel/UCoKCE87Xjrk-Qm6cXJ7951w
Tags
Asia ghost , ghosts , ghost , paranormal , halloween , horror , scary , haunted , ghostbusters , ghost adventures , death , hell , heaven , god , ghost whisperer , religion , ghost festival , pontianak , fear ,mystery , thrilling , ghost story , ghost caught on camera , ghost of tsushima , ghost rider , haunted house , ghost hunters , ghost recon , ghost movie , are ghosts real