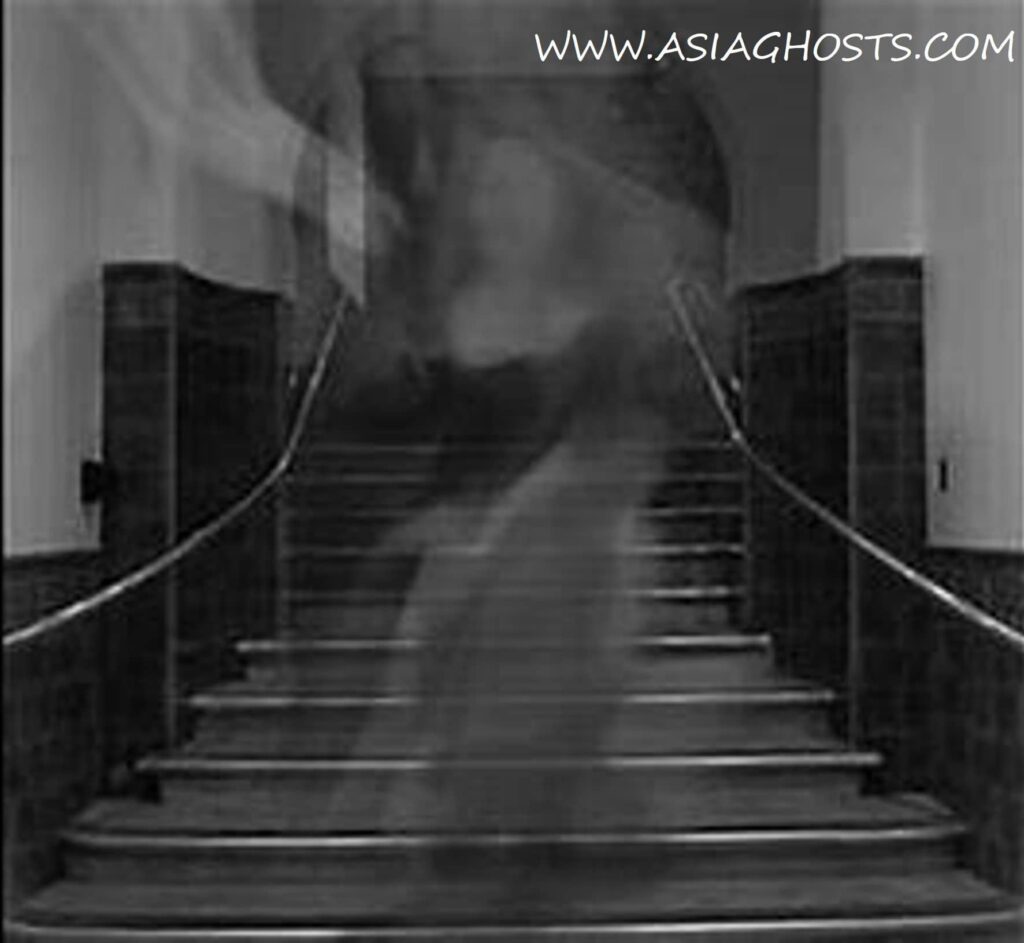 I remember I read one story somewhere which really freaked me out. I can't remembe where I read it, but it basically went like this – the goon's father, when he was younger, was in an apartment. He was asleep, but suddenly woke up and saw a shadow figure coming out from the ceiling, reaching toward him. After he spoken to previous owners of the flat, it turned out that it might be a kid that had been killed in the room above and stuffed in the floor between the ceiling of the room.
On another note, I was staying at dorm during my time in NTU and it was on the 3rd floor. And I think that dorm has been demolished. There are some security guards who would have to do rounds through the whole building, usually alone. Most of floors 2-5 have no lights on at all on them, but sometimes floors that didn't have lights on will have the lights off the next time through, or lights will suddenly turn on.
I've spoken to one security guard and he said it's really freaky. As you walk past some doors, they'll creak and make strange knocking noises. And the outside fire escape door on the 5th floor is open every time she comes down there, and only she has the key to the outside. I never go down there alone. It has the atmosphere like in horror movie when you walk into a dark corridor. I always think of Nangnak the horror movie because there was a scene in a hospital corridor that look just like that.
To visit our home page, click here- https://asiaghosts.com/
Hunt for ghost gifts here – https://asiaghosts.com/ghost-gifts/
Visit our Instagram Page here- https://www.instagram.com/asiaghosts/
Visit our Facebook Page here- https://www.facebook.com/asiaghosts/
To see ghost videos, visit our youtube channel here – https://www.youtube.com/channel/UCoKCE87Xjrk-Qm6cXJ7951w
Tags
Asia ghost , ghosts , ghost , paranormal , halloween , horror , scary , haunted , ghostbusters , ghost adventures , death , hell , heaven , god , ghost whisperer , religion , ghost festival , pontianak , fear ,mystery , thrilling , ghost story , ghost caught on camera , ghost of tsushima , ghost rider , haunted house , ghost hunters , ghost recon , ghost movie , are ghosts real