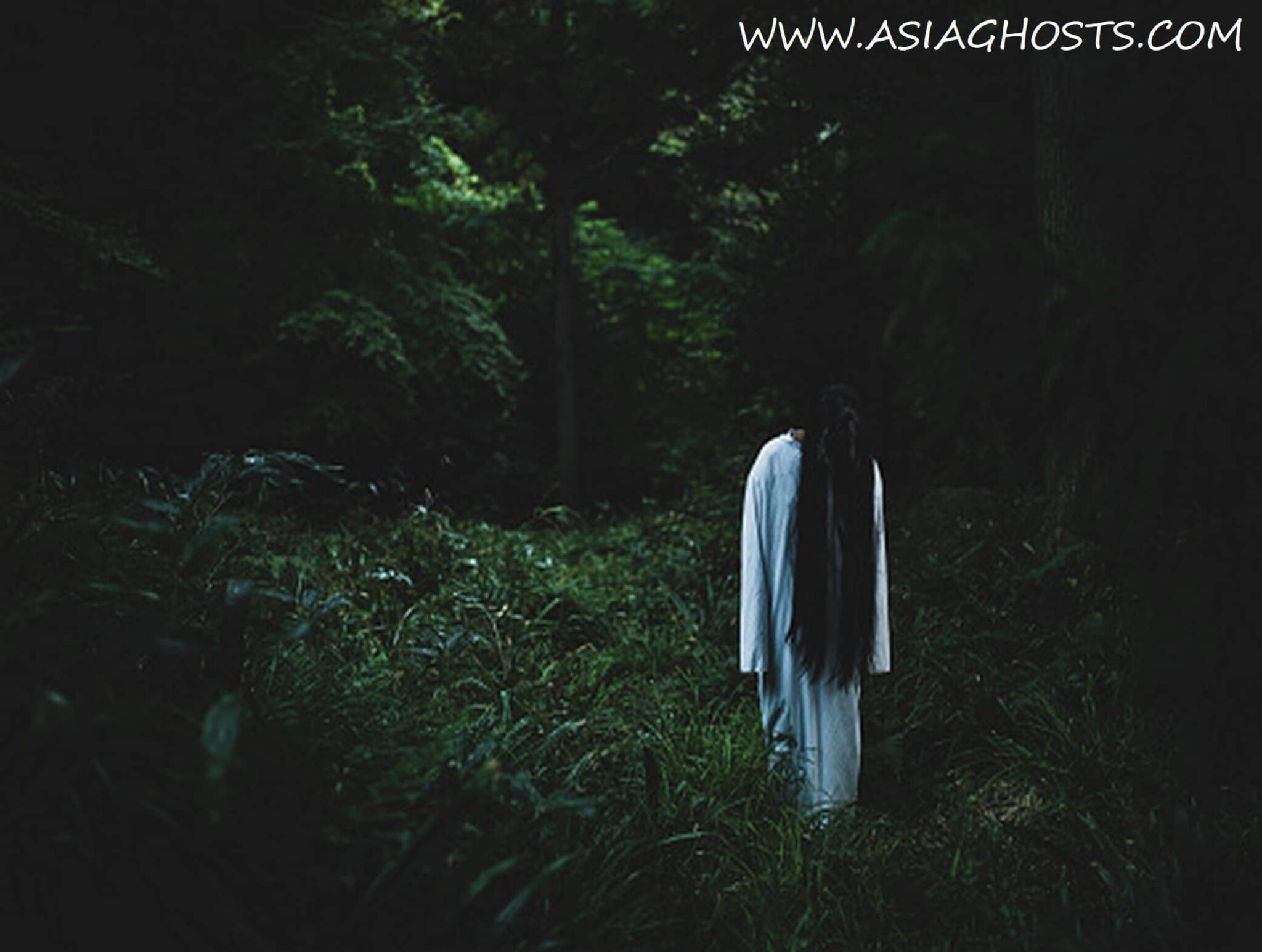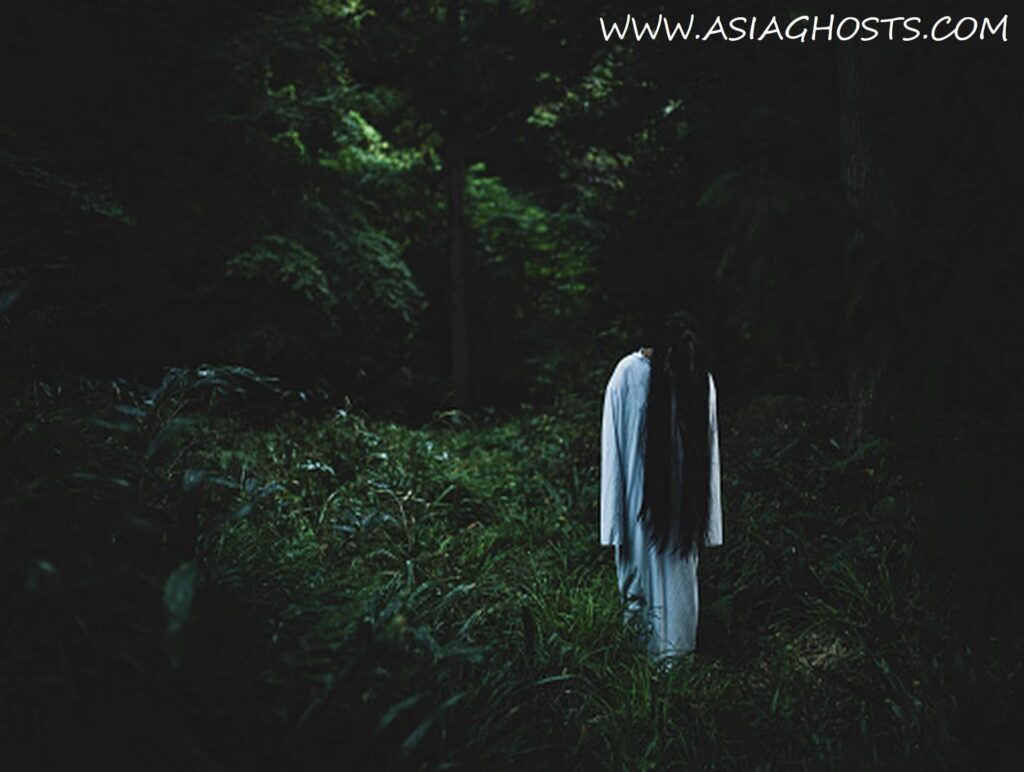 This story is about my sister's friend, she just married and one day my sis happened to saw her and her husband so they chit chat until wee hour at my sis house. Later, this girl want to use the toilet so my sis said "Go ahead lah" but not before long she quickly ran towards her husband and said she haven't clean herself. 'Why?' asked her husband. 'Because i saw that thing in the toilet.'
Later then, my sis know that this girl had a third eye. Then this girl told my sis she can see that thing from teenagers and once they had late dinner at Newton, she suddenly saw that thing sitting on the tree laughing at her and sometime she saw that thing fly here and there. Her hubby can't lie to her because she can sence it. Once, her husband asked for a 4D number. She said she can give but won't. She did not ever give her fren the number. It turn to be first price and the weird thing is, my sis told me that the way she laugh exactly like the PONTIANAK. This girl can also predict what going to happen to this person even thou she just met this person.
My sis ask her how did she know and she said 'I don't know, i just can feel it'.
To visit our home page, click here- https://asiaghosts.com/
Hunt for ghost gifts here – https://asiaghosts.com/ghost-gifts/
Visit our Instagram Page here- https://www.instagram.com/asiaghosts/
Visit our Facebook Page here- https://www.facebook.com/asiaghosts/
To see ghost videos, visit our youtube channel here – https://www.youtube.com/channel/UCoKCE87Xjrk-Qm6cXJ7951w
Tags
Asia ghost , ghosts , ghost , paranormal , halloween , horror , scary , haunted , ghostbusters , ghost adventures , death , hell , heaven , god , ghost whisperer , religion , ghost festival , pontianak , fear ,mystery , thrilling , ghost story , ghost caught on camera , ghost of tsushima , ghost rider , haunted house , ghost hunters , ghost recon , ghost movie , are ghosts real