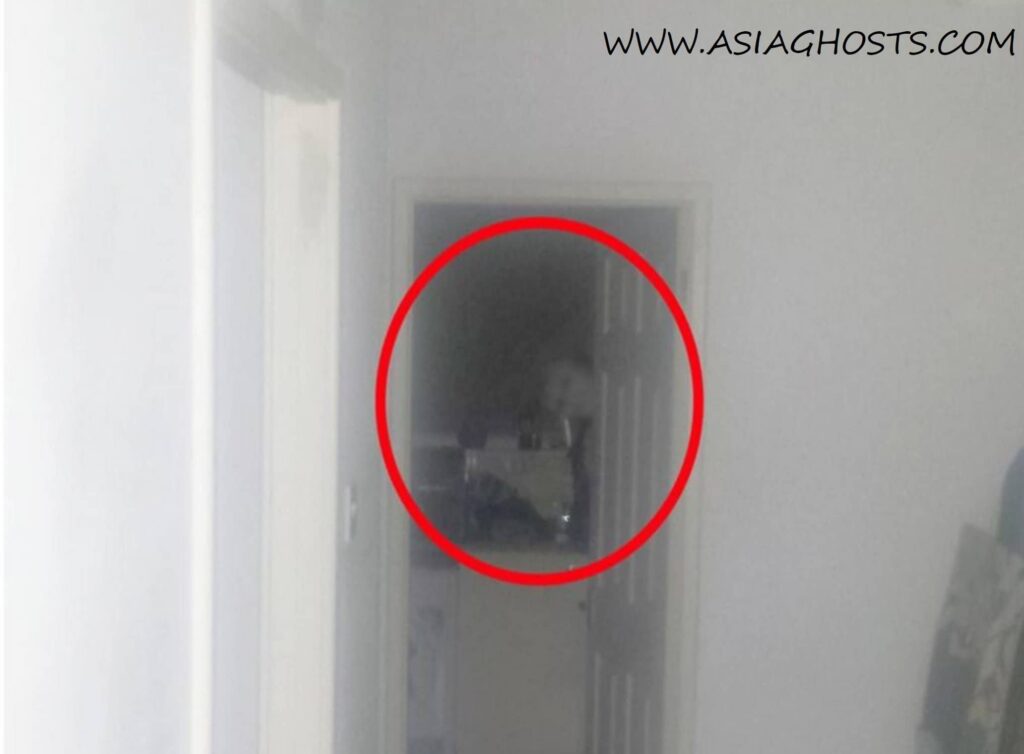 It was year 1998, when i was in Secondary one. I was in NPCC. It was my very first camp in school. So i don't have any thinking of ghost. On our first day of camp was a tiring day, so when it was 11.00 pm when it lights out, we dozed off…
The second day was a thrill one for me. It was around 7.35 pm that night before we went for campfire. I and a few buddies decided prepare some cheers for our group. As there was so much noise one of my friends heard a knocked on the door. Once. So she checked next door which was the boys bunk. They were already downstairs and the bunk was dark and humid. So she went back. She later told me about it. Then i said it was her imaginary. But later after i said this we had a fight about our cheer, i left the class. I sat at the staircase at level four, alone. Later, the lights flickered. I was damn scared. I ran down the stairs, i was lucky my buddies were standing at the third corridor. I kept quiet.
Later, when the campfire started, my NCO asked me to go upstairs to take towel for the next game. So i went.(Forgot about the experience) At the second storey was dark as i was looking ahead of me, there was a teacher who was carrying books and wearing scarf was walking my direction. So i ran up to the third floor. Then i started to feel i'm shivering like hell. I felt like at the moment i faint. But i can't.
This time i'm confident, i decided to run down the stairs. When i was about to run out of my bunk, i heard steps of someone near my door. I was scared. The door open and guess who? My NCO. My NCO, was waiting for me at the corridor. Looking down from the third floor, she was shocked to see someone praying outside the school hall. She called out to me. I dash to her then i saw it too. The teacher dissapear and there she was right at the end of the third hallway corridor walking to our area.
Till now it was still a mystery about the teacher. I was still confused who she is and i know that night there wasn't any Muslim teacher but there was only my OC, a chinese teacher. Then, who could she be? A teacher who died in the school???????????
To visit our home page, click here- https://asiaghosts.com/
Hunt for ghost gifts here – https://asiaghosts.com/ghost-gifts/
Visit our Instagram Page here- https://www.instagram.com/asiaghosts/
Visit our Facebook Page here- https://www.facebook.com/asiaghosts/
To see ghost videos, visit our youtube channel here – https://www.youtube.com/channel/UCoKCE87Xjrk-Qm6cXJ7951w
Tags
Asia ghost , ghosts , ghost , paranormal , halloween , horror , scary , haunted , ghostbusters , ghost adventures , death , hell , heaven , god , ghost whisperer , religion , ghost festival , pontianak , fear ,mystery , thrilling , ghost story , ghost caught on camera , ghost of tsushima , ghost rider , haunted house , ghost hunters , ghost recon , ghost movie , are ghosts real