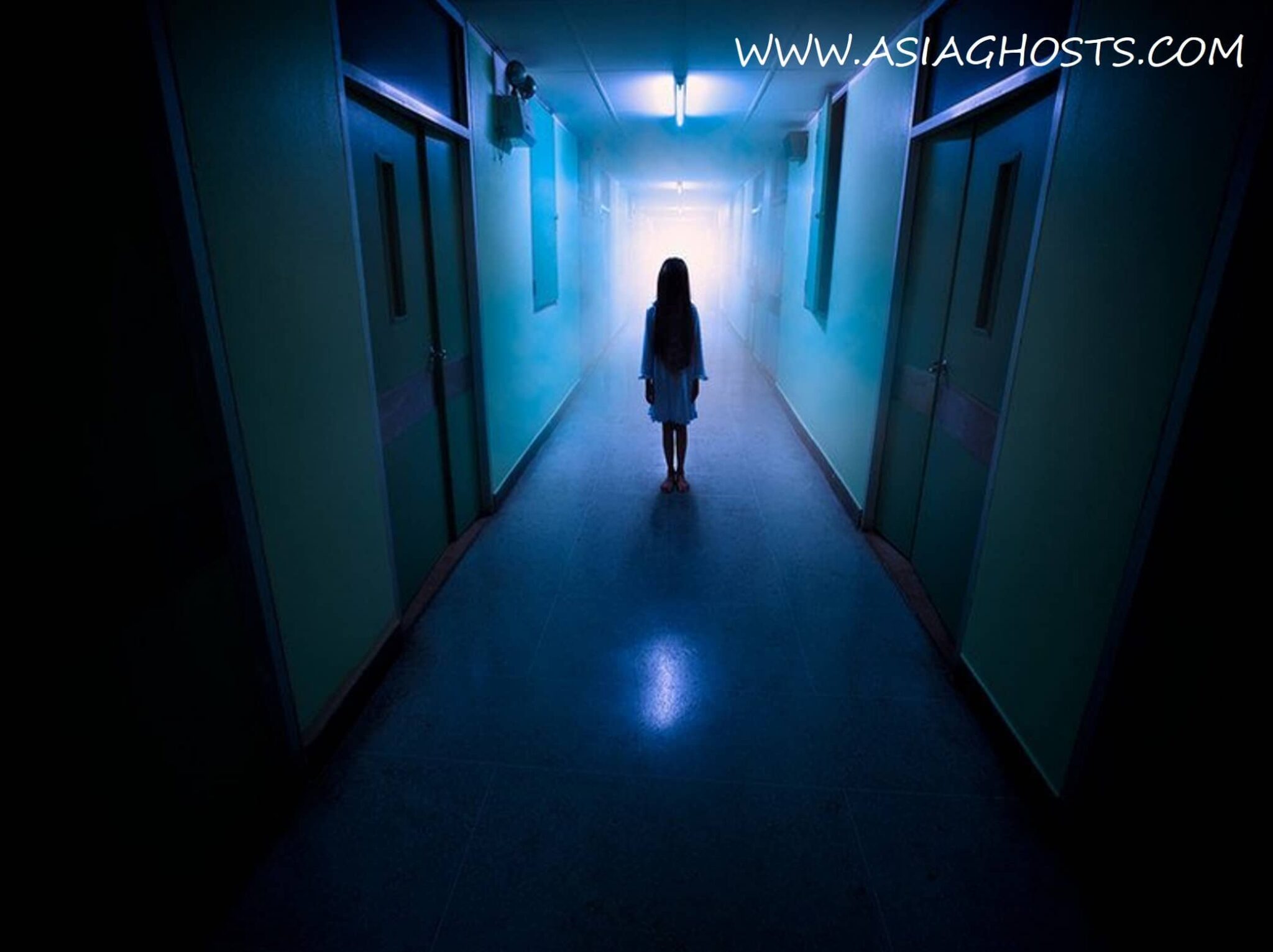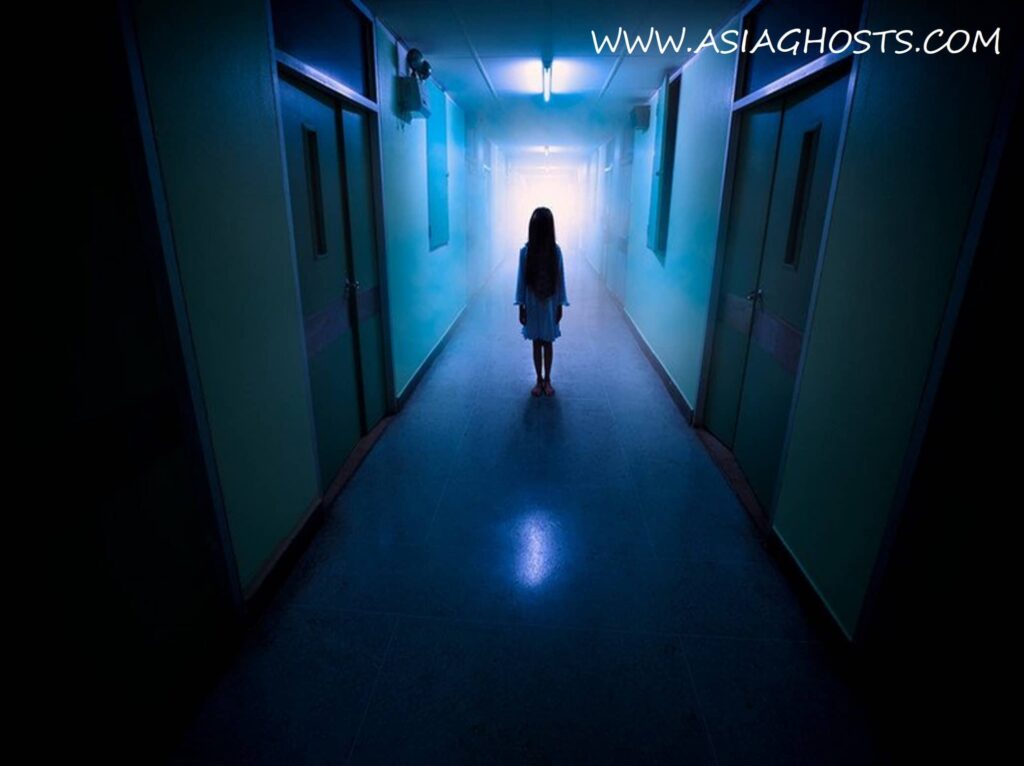 It happens amost 10 years ago. We were living in a old flat at kallang. During one of the usual night, I was the last person to sleep and so is my pet dog which keep me company at that time. Before I went to sleep, I boiled water and replenished it back to the bottles where we usually kept boiled water. Then I went to sleep.
About 15 minutes, I heard my dog barking. First i tried to annoy it, but my dog couldn't stop barking. After that my father ask me to make a check. I went to the kitchen where my dog was barking. I saw my dog barking at the corner of the kitchen. Then I dragged my dog to my room and call it to sleep beside me. For a moment it lay down, then my dog went back to the same spot and start barking again. Feeling fustrated, I made a check on the toilets and bath room. No one was there. I dragged my dog and locked the room inside with me.
The next morning, I was the first person to wake up and discovered that the bottles were emptied. I asked my family members whether they had drank or used the water but they said no.
There are few incidents which also happened at my unit. One of them is when we are not around, my neighbour inform us that they heard loud banging on walls coming from our unit. Other incidents which was "common" to us is things went missing and came back in few days.
After all this incidents happened, they invited a monk for a check. He told my parents that we had unwanted guest. Later the monk do the necessary thing without any charge.
Soon everything had came back to normal.
To visit our home page, click here- https://asiaghosts.com/
Hunt for ghost gifts here – https://asiaghosts.com/ghost-gifts/
Visit our Instagram Page here- https://www.instagram.com/asiaghosts/
Visit our Facebook Page here- https://www.facebook.com/asiaghosts/
To see ghost videos, visit our youtube channel here – https://www.youtube.com/channel/UCoKCE87Xjrk-Qm6cXJ7951w
Tags
Asia ghost , ghosts , ghost , paranormal , halloween , horror , scary , haunted , ghostbusters , ghost adventures , death , hell , heaven , god , ghost whisperer , religion , ghost festival , pontianak , fear ,mystery , thrilling , ghost story , ghost caught on camera , ghost of tsushima , ghost rider , haunted house , ghost hunters , ghost recon , ghost movie , are ghosts real