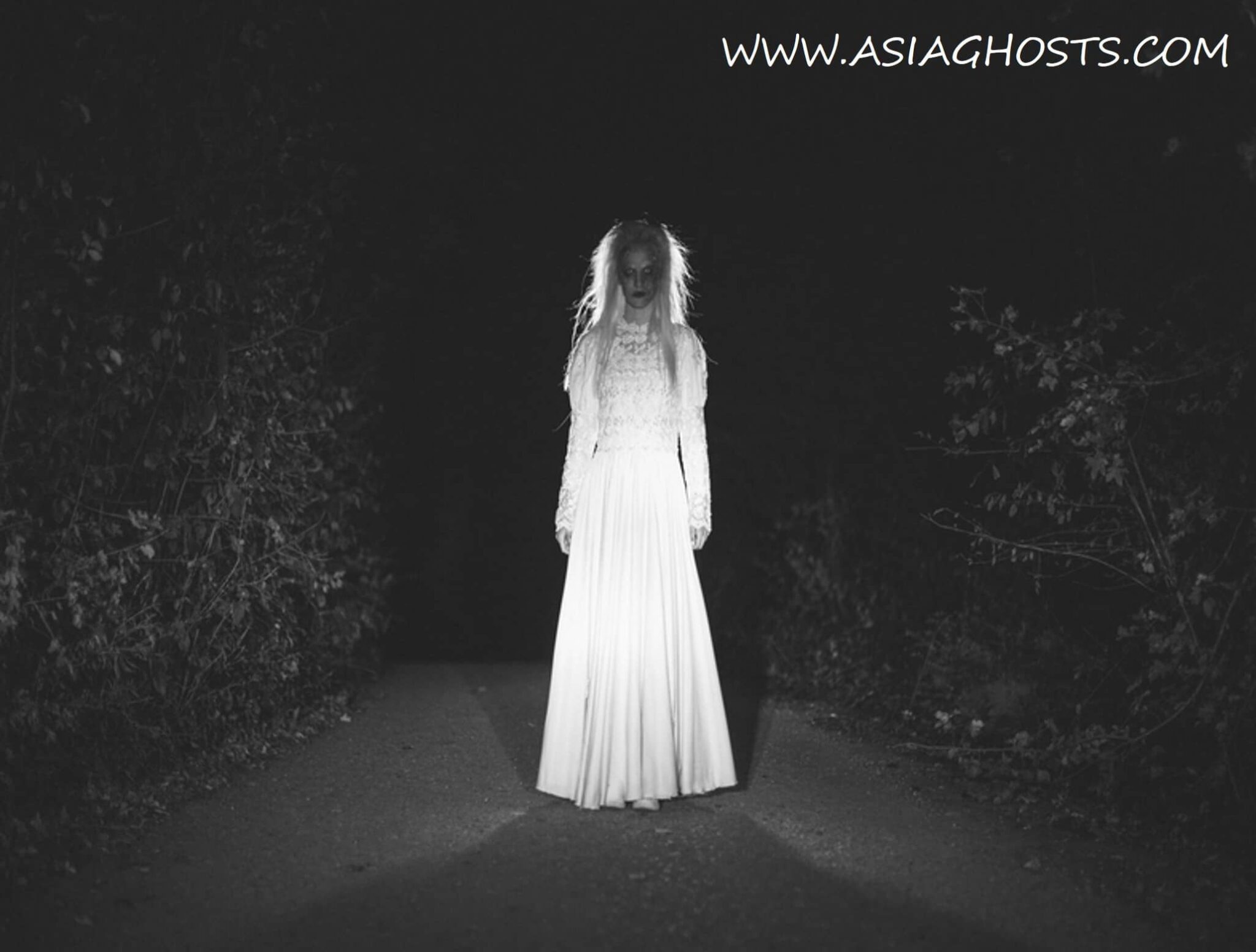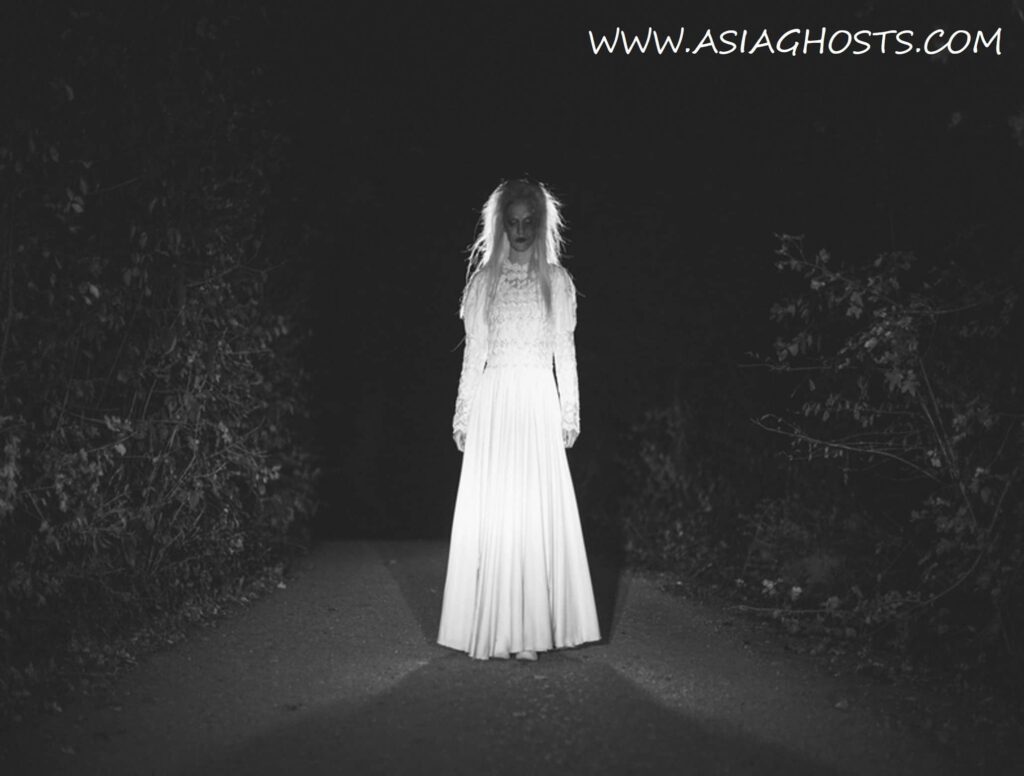 What i am about to tell you is true and let this be a lesson to all who read this.
i was supossed to be preparing for my 'O'levels last year(2000). But instead of doing that, i did something that could cost my life, soul and religion. Since 1999, i was obsessed with the symbols of Satan. That year was happening about the end of the world just because when you turn 999 upside down you get 666; if you know what 666 means. Since, i was introduced to the hexagram, i was really into it. Everywhere i go, good or bad mood, i would inscript this symbol to where i have been. This becomes a mark to show that i've been there. My classroom table, the noticeboard and even my room. I can't believe that i was thinking about fun doing all this. So to add to the fun, i planted a candle on my study table at home. Before i go to sleep, i light it up, switched on the fan and watched as the ghostly shadows danced me throughout the night. When i finally blow the candle, there is always this feeling of glee within. To make things worse, i made myself a symbol of the ankh during my technical period in school that's made of wood and wore it around my neck. Since that day, things are really, really wrong.
The physical signs were that my eyes turn hollow and deep. And unusually dark and cold. After that other signs start to show up.
The mirror in my school toilet was 1 long, large piece of glass. Not the seperated pieces type. My friend asked me accompany him to the toilet, but i told him to go first and i'll join him later as i'm doing something. So, off he went. After my work has done, i took my steps to the toilet, opened the door and there the fool is alone looking at the mirror. I opened the door with much noise. He carried on with the activity of his without looking, so i joined him. I STOOD NEXT TO HIM and combed my hair. There is no reaction from him. His eyes didn't look at me and he kept his talkative mouth shut. It is as if he can't see me. But that's what i found out later. I said with a normal voice, "Eh, Mad……."
"Pul! You're beside me!?" From there i joked with him saying i got magic and all those stupid stuff. But then after that, 1 whole day he cracked his head how that happened. I continued to joke, saying "You F@#k. Don't play-play." But deep inside, i know he's not playing. He's a no-nonsense guy. Naturally, i myself is scared. At that time itself, i think i know why it happened.
Not just that. Things in my room seem to be placed from one place to another by itself. Everytime i stand in a corner, those who turn around that corner will shock themselves just by looking at me like it was a big surprise or something. This happens everytime. In a couple of occasions, when i walk up to someone who's back is facing me, that person is sure to have a very uneasy feeling. Like something unclean is coming up to them.(You people know what it feels like)
My attitude towards my religion has also changed. i hate to go for prayers anymore, i am sick of the verses that i hear and i no longer have love for it. My mind was confused. I don't really know what's going on with me. To think of all the hate i felt, i will never ever be forgiven. I will never ever see heaven. It's the evil that will eventually one day take me away. i was foolish to get involved with all these things when i already know of the dangers of doing it. If i am not careful, there is no turning back. But as long as i realize what i'm doing, i know it's not too late. At that time, i am sure if i become part of it, but all these happenings are just too much to take in. Thank God i realize all this.
Then comes a day when i suddenly realize everything. i just don't know how to describe it. I told you that i hate my religion, but on one particular day, something's wrong with me. Changing for the better side. I suddenly realized all the things i've done this while. Before it's too late, i need to get rid of this hell. Things change after that. My love turns to hate and my hate revert back to love, like last time. Don't ask me what happened, cos i can't answer that question. By God's will, i saved myself and turn myself to my real Creator.
Whatever you have read, is all just part of it. If i were to type all of it, i would grow tired of typing. I just wanna tell you guys and gilrs out there just don't be like me. i escaped but you might not have the same luck as me. Cos after everything has passed, i found out that others weren't as lucky.
I burn the ankh i made so that it could never be found ever again. All the hexagram shit was wiped out. And all the hell inside was put out. Thinking back, i am really glad that i went through it and survived. Since then, i involved myself with things in the night. You know what it is. Because i believe that if i survive the granddaddy of all evil, i can survive the night.
To visit our home page, click here- https://asiaghosts.com/
Hunt for ghost gifts here – https://asiaghosts.com/ghost-gifts/
Visit our Instagram Page here- https://www.instagram.com/asiaghosts/
Visit our Facebook Page here- https://www.facebook.com/asiaghosts/
To see ghost videos, visit our youtube channel here – https://www.youtube.com/channel/UCoKCE87Xjrk-Qm6cXJ7951w
Tags
Asia ghost , ghosts , ghost , paranormal , halloween , horror , scary , haunted , ghostbusters , ghost adventures , death , hell , heaven , god , ghost whisperer , religion , ghost festival , pontianak , fear ,mystery , thrilling , ghost story , ghost caught on camera , ghost of tsushima , ghost rider , haunted house , ghost hunters , ghost recon , ghost movie , are ghosts real