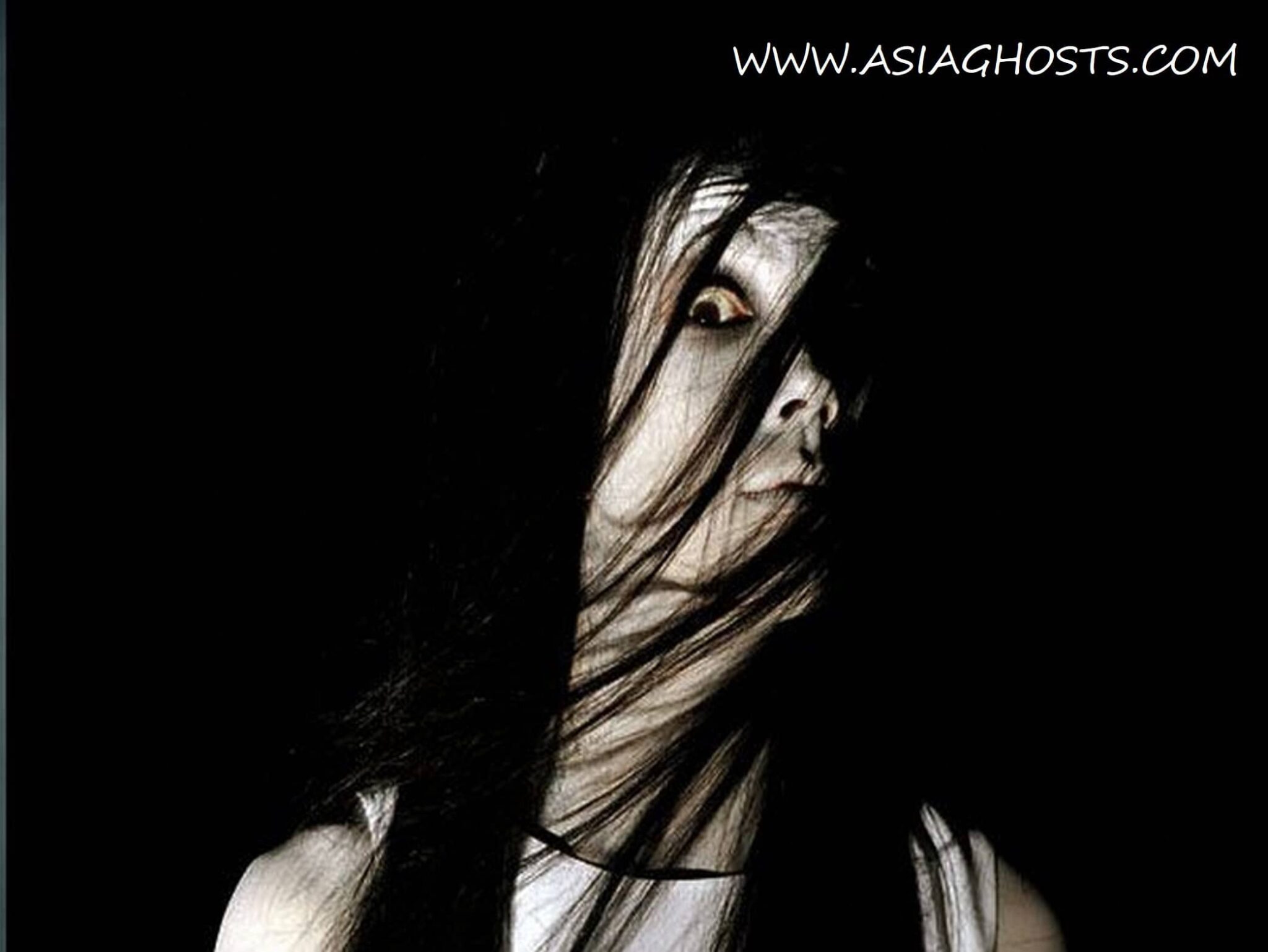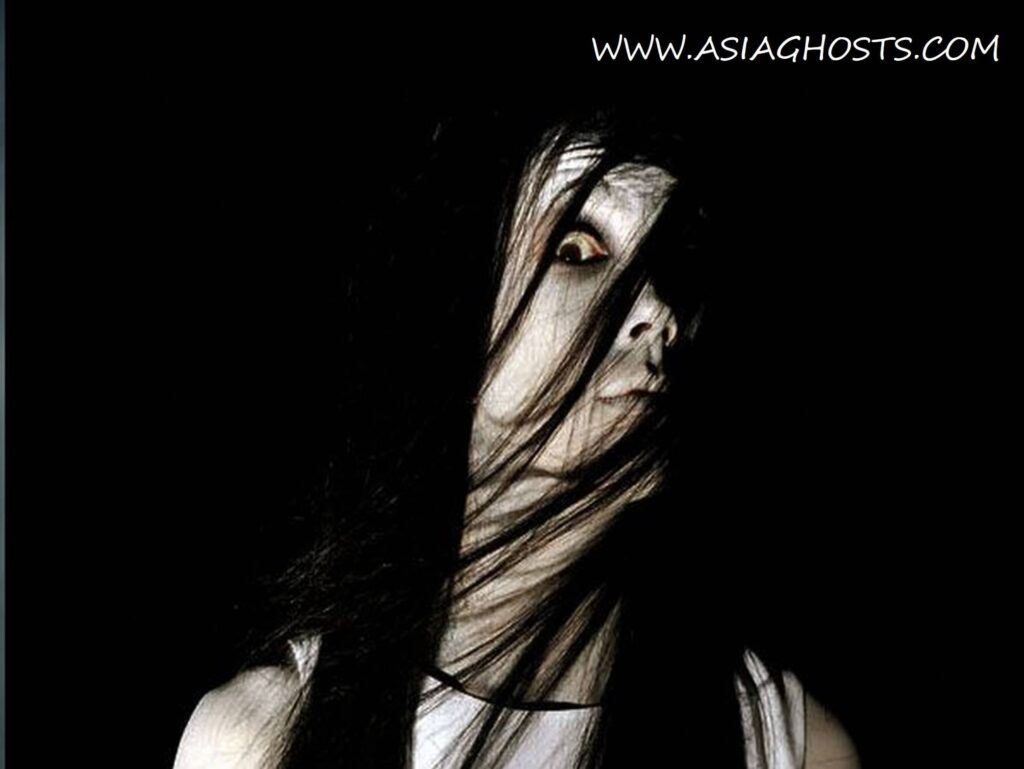 Orchard Road/Patterson Road junction area used to be a huge Teochew cemetery called Tai Shan Ting. It is owned by the Ngee Ann Kongsi. Ngee Ann City, one of the biggest developments in Orchard is owned by the Kongsi. The Kongsi is a charitable organisation with it's headquarters in Teochew Building at Tank Road. Wisma Atria, Ngee Ann City, Meritus Mandarin, Cathay Cineliesure Orchard stands on the site of the cemetery. An interesting fact about Orchard Road that not many people know of is an existance of a river beside Orchard Road.
The Stamford Canal, converted from a river, runs beside Orchard Road, in front of many buildings on the south side of Orchard Road, all the way from the Tanglin Road side, and out to sea at Esplanade. In the 1960s, the canal was widened and deepened to relieve flooding.The canal is covered up and is now the Orchard Road Pedestrian Mall, the super wide 'footpath'! It crosses behind Phoenix Hotel, snakes over behind Le Meredien, in front of Istana and Plaza Singapura and between the two buildings of [email protected] and briefly emerges behind MacDonald House… "
From what i heard, Ngee Ann Kongsi also owns Ngee Ann Poly. The place where NP situates currently, was a cemetary. This cemetary was removed and NP was built on it. But after NP was built, the old Ngee Ann city did not make money. The enterprise was loosing money despite it is situated at Orchard road. Hence Ngee Ann Kongsi went to look for Feng Shui master for help. The master claimed that he built NP ontop of the cemetary.
The removal of cemetary disturbs the ghost and hence they made him loose money. The remedy was to demolish the old Ngee Ann City and then rebuild a new one. The new one must be built in a tomb looking shape to "ji4 nian4″ (english poor) the disturbed ghost. So, if you look at the current Ngee Ann City, you will find that it looks like an old chinese traditional tomb. With 2 stone lions as Tower A and B, and the window where you look out of Coffee Club Express, is where the photos and carvings is. And also there are 5 flag poles that represent joss sticks. Infront of the flag pole is a fountain which represents wine. After it was built this way, Ngee Ann City is making money until now, its so popular. How true is it? I dunno. What are your views?"
To visit our home page, click here- https://asiaghosts.com/
Hunt for ghost gifts here – https://asiaghosts.com/ghost-gifts/
Visit our Instagram Page here- https://www.instagram.com/asiaghosts/
Visit our Facebook Page here- https://www.facebook.com/asiaghosts/
To see ghost videos, visit our youtube channel here – https://www.youtube.com/channel/UCoKCE87Xjrk-Qm6cXJ7951w
Tags
Asia ghost , ghosts , ghost , paranormal , halloween , horror , scary , haunted , ghostbusters , ghost adventures , death , hell , heaven , god , ghost whisperer , religion , ghost festival , pontianak , fear ,mystery , thrilling , ghost story , ghost caught on camera , ghost of tsushima , ghost rider , haunted house , ghost hunters , ghost recon , ghost movie , are ghosts real