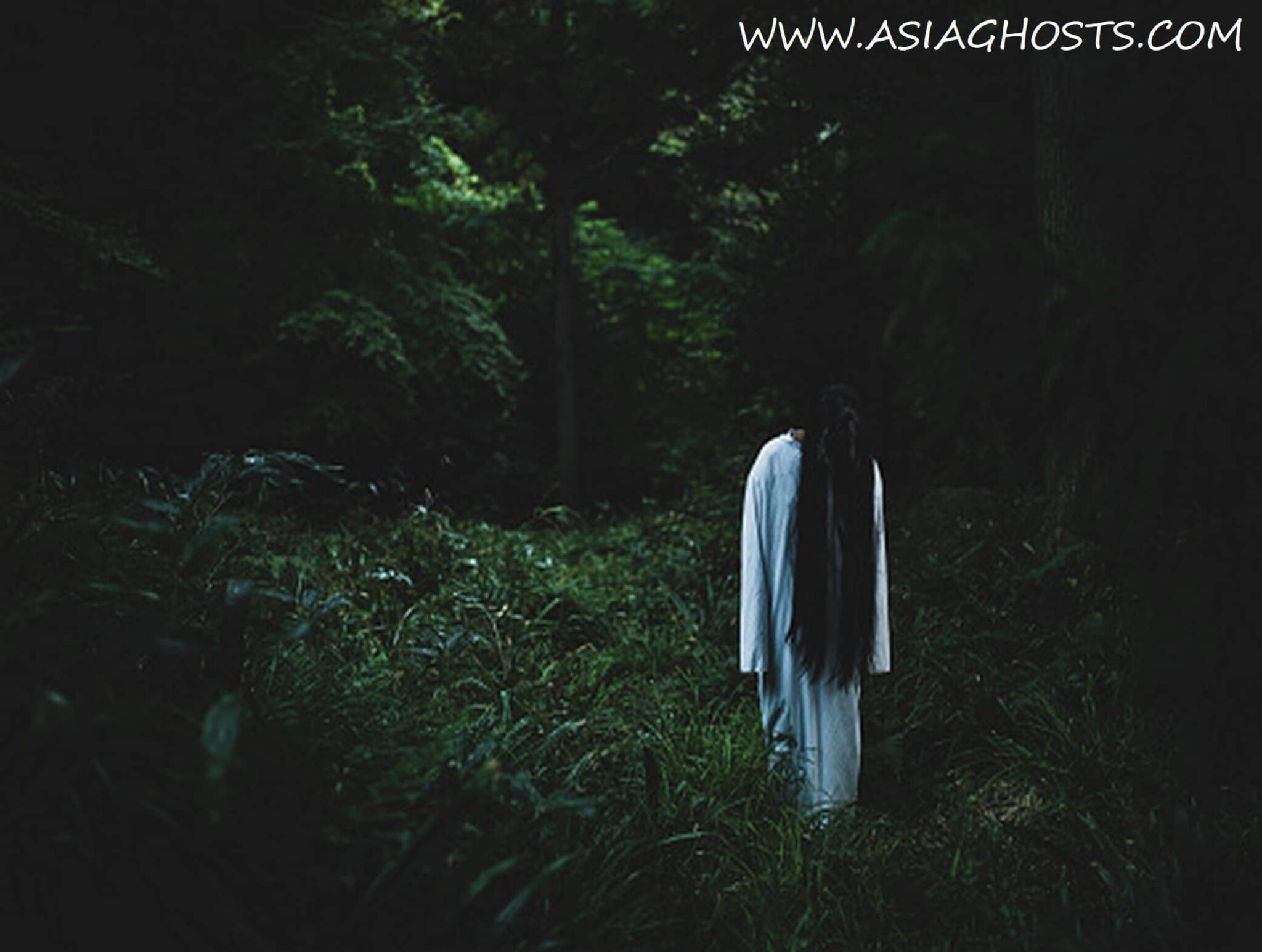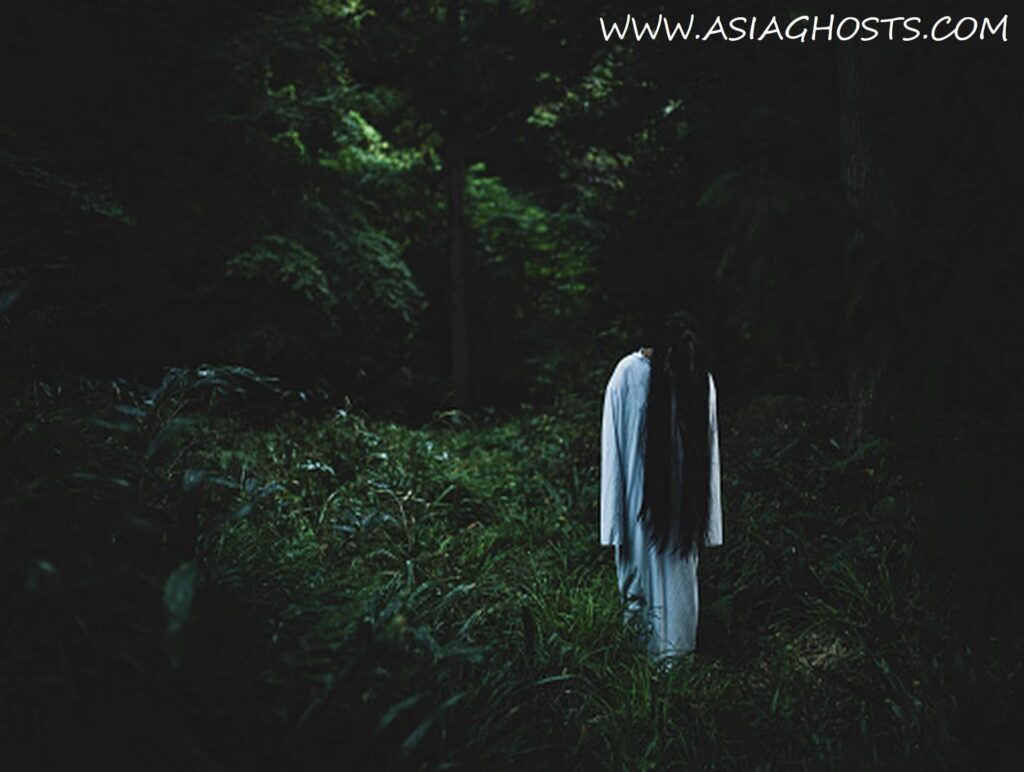 This incident truely happen to me and my hubby on the 14th of August at nite and that is the first and the last place we'll go again.
This incident happen at Salang Village in one of the Tioman Island village. Having a thought that we would want to have a pleasure at kampung enviroment so we went to this place.
Upon arrival at the place, we noticed that the chalets build was situated on the hill and it was in staggered manner. The first place that we went is to Salang Village Restaurant to have our lunch first before checking in the chalet. Food provided by them is moderate.
After that, we went to survey around for available chalet and we came across one of many chalet which is build near the sea. It was called RASA SAYANG CHALET. We decided to check in the chalet, we went to the recep counter and was advised by him that there is only 1 chalet is available which is not near the sea but actually behind of the other chalet. We agreed and take a look at the chalet, with no other choice we decided to stay in the chalet for 1 nite first. After settling down all our things, we went out for a stroll and wonder the island. After feeling tired, we decided to stop at the Salang Village Restaurant again to have our dinner and later went back to our chalet which is about 2230hrs.
Quite suprising that the place is soooooooooo quite and there is not much people around the chalet. We took a rest outside the beach for a while and then back to our chalet. At about 2400hrs, we went to bed.
Then, the nightmare start. I had a very bad nightmare. In my dream, came 2 ladies with an envelope. These ladies hand over the letter to me and i am quite surprise as i do not know this 2 ladies nor i know the sender. The sender's name is Wati. When i opened up the envelope, i saw a long letter together with Human's skin, i was soooooo shocked and quickly asked this 2 ladies who is this person? One of them told me that this lady by the name of Wati is already DEAD. This make me even scared, and not long this wati popped infront of me. The 2 ladies ran away except me who i shivering and trying to pray but my mouth is sealed. Then wati came nearer and nearer to me and i tried to struggle for help and suddenly was awaked and saw the watch strike at 0110hrs. My husband who is beside me awake and ask me what's wrong with me. I refuse to tell him and i can only tell the story tommorow. He said okay and ask me to go to back to sleep again. After having that nitemare, i could not go back to sleep but tried to close my eyes, suddenly i feel that somebody is sitting on the bed(spring bed)trying to be brave, i partially open my eyes and to my surprise, I saw that "THING" (PONTIANAK) sitting near us and combing her hair. I was so scared that the only thing i can do now is to really close my eyes and pray. About 15min and then when i partially open my eyes, the thing is gone. I quickly awake my husband and ask him to switch on all the light and also inform him not to sleep. Looking at my pale face, my husband stayed beside me but a while later, he knock off. I really did not sleep and look at him.
Suddenly i saw him guttering his teeth and hugggggg tight. I am very scared and quickly wake him up thinking that he is being processed or what. Luckily he woke up and told me that someone grip him tight. Both of us did not sleep that night till dawn. We heard someone scratching something behind our chalet, trying not to show that we are frightened, we start a conversation.
At 0530hrs, the noise disappeared. We quickly took a bath, pray and went for breakfast. After breakfast, we quickly packed our things and left the chalet for good.
So guys BEWARE OF GOING TO SALANG VILLAGE if you intend to bring your family for holiday.
To visit our home page, click here- https://asiaghosts.com/
Hunt for ghost gifts here – https://asiaghosts.com/ghost-gifts/
Visit our Instagram Page here- https://www.instagram.com/asiaghosts/
Visit our Facebook Page here- https://www.facebook.com/asiaghosts/
To see ghost videos, visit our youtube channel here – https://www.youtube.com/channel/UCoKCE87Xjrk-Qm6cXJ7951w
Tags
Asia ghost , ghosts , ghost , paranormal , halloween , horror , scary , haunted , ghostbusters , ghost adventures , death , hell , heaven , god , ghost whisperer , religion , ghost festival , pontianak , fear ,mystery , thrilling , ghost story , ghost caught on camera , ghost of tsushima , ghost rider , haunted house , ghost hunters , ghost recon , ghost movie , are ghosts real